Watchdog rebukes EPA, DOE over small refiner biofuel exemptions
Source: BY: ALEX GUILLÉN, Politico • Posted: Sunday, November 6, 2022
Congressional Republicans quickly seized on findings from the Government Accountability Office to argue the Biden administration has bungled the nation's biofuel blending program.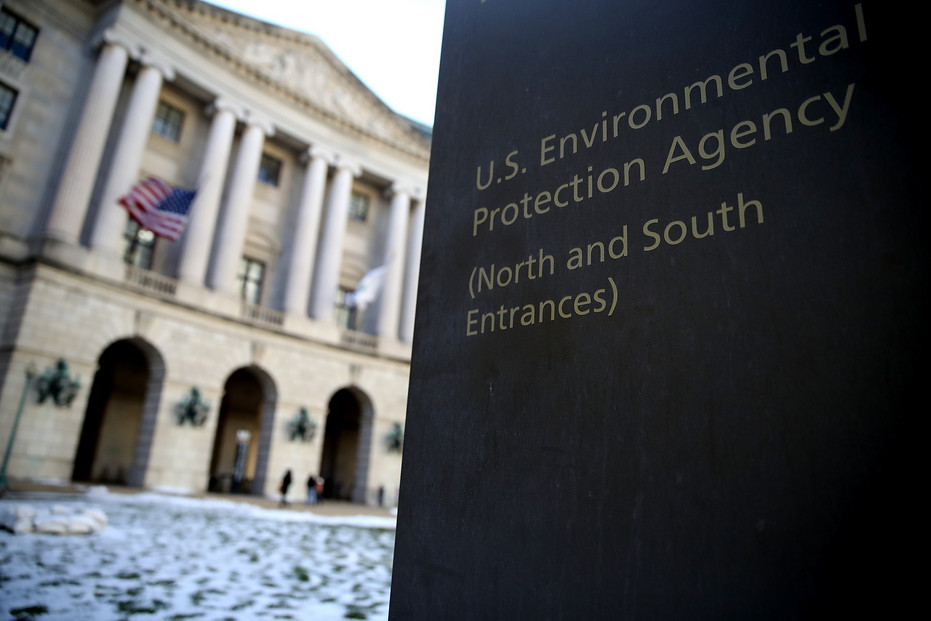 EPA rejected GAO's conclusions in a statement on Thursday.Justin Sullivan/Getty Images
A government watchdog on Thursday blasted EPA and the Energy Department over their "inconsistent" management and decision making on waivers for small refiners under the nation's biofuel blending program.
The Government Accountability Office's report criticized the agencies for not having quality data when deciding whether small refiners should be granted exemptions under the Renewable Fuel Standard and for changing their processes multiple times.
"Consequently, agency decisions appear ad hoc," GAO said after almost three years of study.
Congressional Republicans quickly seized on the GAO findings to argue the Biden administration has bungled the program. The lawmakers indicated the Biden administration can expect intense oversight on this issue should the GOP win one or both chambers of Congress in next week's midterm elections.
The RFS requires blenders to incorporate a certain amount of ethanol, biodiesel and other renewable fuels into the nation's fuel supply each year. But small refiners can petition EPA annually for an exemption from those blending requirements if they face disproportionate economic hardship.
Meanwhile, the Renewable Fuels Association blasted GAO, calling its report "shoddy" and "friendly to oil refiners." "The bottom line is there is no such thing as 'disproportionate economic hardship' under the RFS. All refiners—large or small, merchant or integrated—face the same compliance obligations and they all pass their RIN costs on to fuel blenders at the terminal. Period," RFA President and CEO Geoff Cooper said.