Valero Energy Wants Biofuel Credits Attached to Exports
Source: By Todd Neeley, DTN/Progressive Farmer • Posted: Friday, September 29, 2017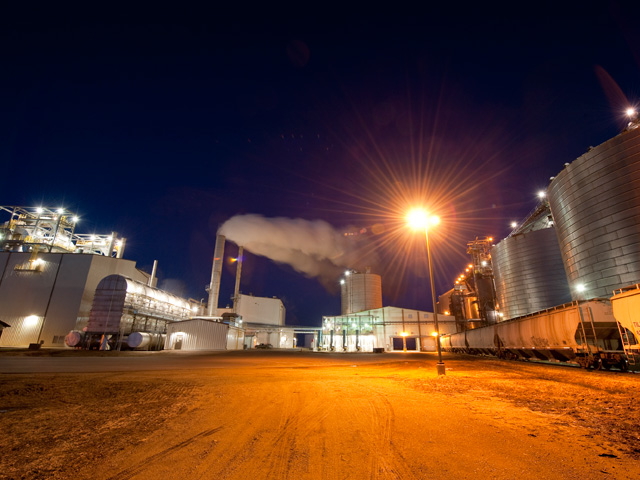 OMAHA (DTN) — The U.S. Environmental Protection Agency is considering a major change to the Renewable Fuel Standard that could include offering biofuel credits attached to gallons of ethanol exported from the United States.
Already this week, the U.S. biofuels industry took a punch to the gut when the EPA announced it was considering more cuts in some biofuel volumes in addition to cuts already proposed in the Renewable Fuel Standard.
Now, another media outlet, citing anonymous sources, reported the agency is considering a proposal from Valero Energy to leave renewable identification numbers, or RINs, attached to U.S. ethanol gallons produced in the United States and exported. Currently, RINs are removed from exported gallons.
Valero said in Aug. 31 public comments to EPA on the RFS that keeping RINs attached to exports would help ease pressure on the RINs market.
When contacted by DTN an EPA spokesman said, "EPA is currently seeking input from all stakeholders involved. Nothing has been finalized at this time."
Brooke Coleman, executive director of the Advanced Biofuels Business Council, said such a move with RINs would change the dynamics of the RFS.
"The White House needs to rein in the EPA before the agency tramples the president's rural base and his promises to voters," Coleman said in a statement to DTN.
"Valero and CVR (an energy company owned by Carl Icahn) want an export-subsidy RIN because it would strip the value of biofuel blending by flooding the market with worthless credits. It's a handout worth millions for someone like Carl Icahn, but it violates the law and could spark an immediate trade backlash. Farmers and biofuel producers would be hurt most, but the entire fuel supply chain would take a hit, including consumers," Coleman said.
DTN Refined Fuels Editor Brian Milne said such a change would add to the supply of RINs, thereby pressuring prices.
Growth Energy Chief Executive Officer Emily Skor said she is unsure whether the agency actually is considering the Valero proposal.