Trump to Discuss Renewable Fuel With Ethanol Critic Ted Cruz
Source: By Jennifer A Dlouhy, Bloomberg • Posted: Thursday, December 7, 2017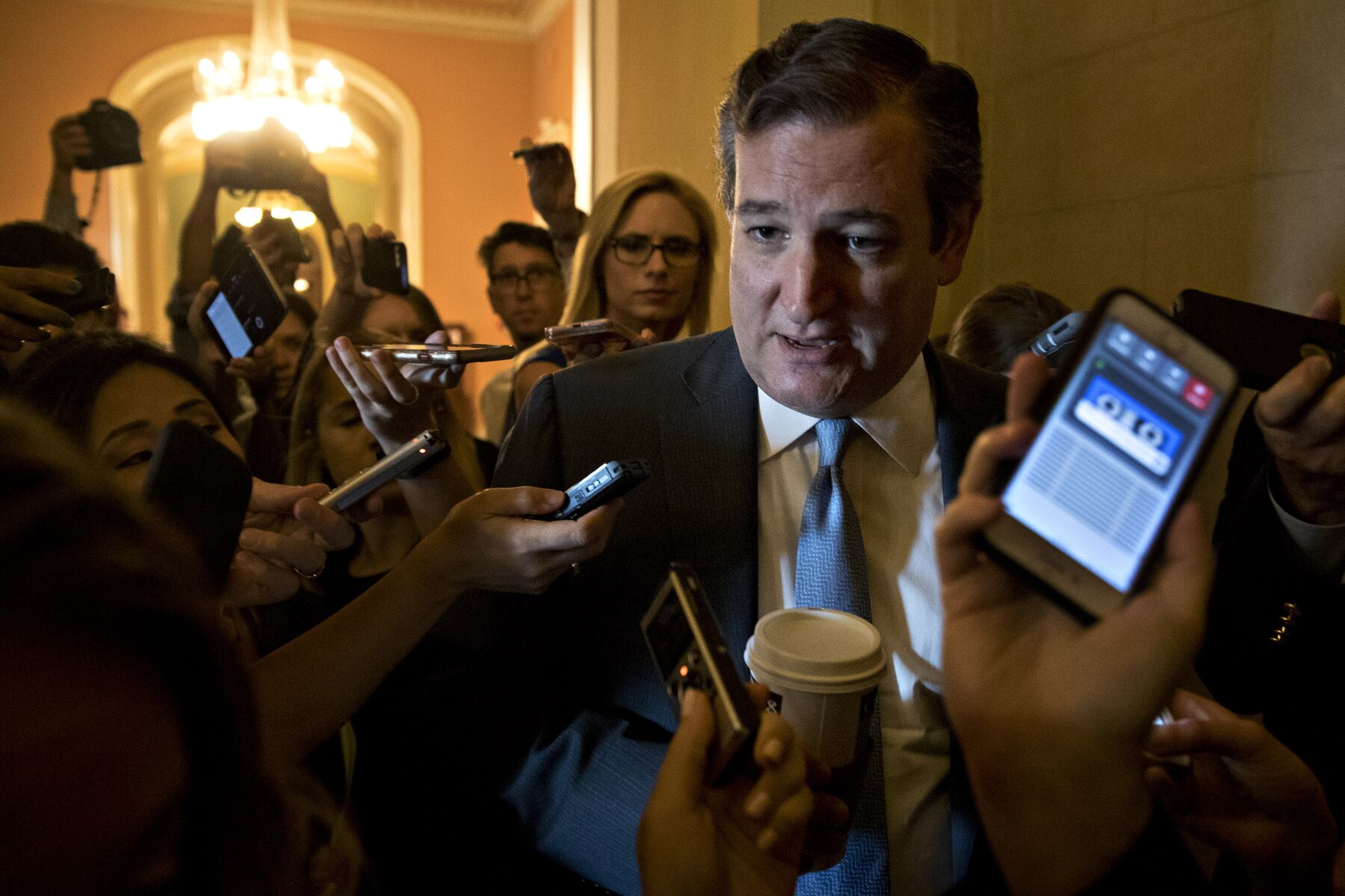 Ted Cruz Photographer: Andrew Harrer/Bloomberg
President Donald Trump will confront the conflict between farm-state and oil-state Republicans over renewable fuel standards as he meets Thursday with Texas Senator Ted Cruz, a leading critic of requirements for ethanol use.
Cruz insisted on the meeting to discuss possible changes to the biofuel mandate before he will stop blocking a vote on Trump's nomination of Iowan Bill Northey to be an undersecretary of agriculture.
Key Trump administration officials also are scheduled to attend, including Environmental Protection Agency chief Scott Pruitt, Energy Secretary Rick Perry, Agriculture Secretary Sonny Perdue, and Trump economic adviser Gary Cohn.
Pruitt backed off proposals to ease mandates compelling the use of ethanol produced from corn and biodiesel from soybeans in transportation fuel after Republican Senator Chuck Grassley of Iowa and other farm-state senators stalled at least one Trump EPA nominee.
Grassley said Wednesday that he doesn't plan to go to the White House meeting and that he's not concerned. Grassley cited promises Trump made while campaigning ahead of the Iowa presidential caucuses to protect the renewable fuel standard and assurances he said the president had given him and his fellow Iowa senator, Joni Ernst.
"Not if the president keeps doing what he told the voters of Iowa, what he's told me and Senator Ernst so many times: that he supports ethanol," he said on conference call with reporters.
"Mr. Northey would not want to be confirmed if the president was going to compromise his views on ethanol, if that was the tradeoff," Grassley said.
Nine senators, led by Cruz, had requested the summit to discuss "a pathway forward" on renewable fuels that will save refining jobs and "unleash an American energy renaissance."