Trump Says China Soybean Purchase Is a 'Fantastic Sign of Faith'
Source: By Shruti Singh, Bloomberg • Posted: Friday, February 1, 2019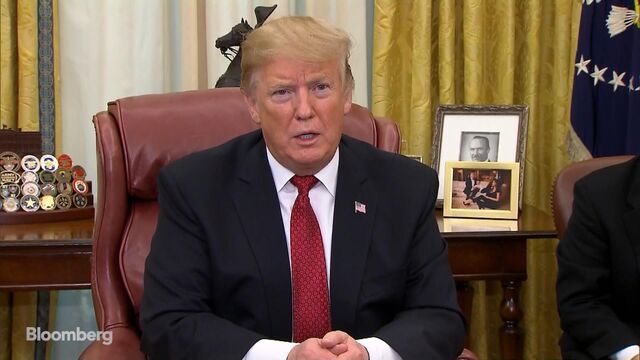 China, the world's largest buyer of soybeans, is purchasing U.S. supplies now as a "fantastic sign of faith," President Donald Trump said from the Oval Office.
The purchases come as negotiators between the two countries hold talks to ease tensions amid their trade war. China, usually a top buyer of U.S. soybeans, slapped retaliatory tariffs on American supplies in mid 2018. After that, U.S. exports of the crop to the Asian country plummeted while shipments from Brazil surged.
China has resumed purchases with a few million metric tons after Trump met with his counterpart Xi Jinping in December in Argentina. The country has also signaled more purchases of U.S. agricultural goods may be forthcoming but analysts, traders and farmers have said they are waiting to see actual sales.
— With assistance by Mario Parker