Trump Reaffirms Support for Ethanol Amid Its Fight With Icahn
Source: By Mario Parker, Bloomberg • Posted: Wednesday, February 22, 2017
Trump sent the letter during the National Ethanol Conference in San Diego, saying that he regrets not being able to attend. Renewable Fuels Association President and Chief Executive Officer Bob Dinneen read the letter aloud.
The timing of the letter comes a day before the Environmental Protection Agency closes public comments on whether it should grant an Icahn and oil refiner-led push to move the onus on who should be responsible for adhering to the so-called Renewable Fuel Standard, the law that calls for escalating amounts of ethanol and biodiesel. Biofuel industry proponents have resisted the change.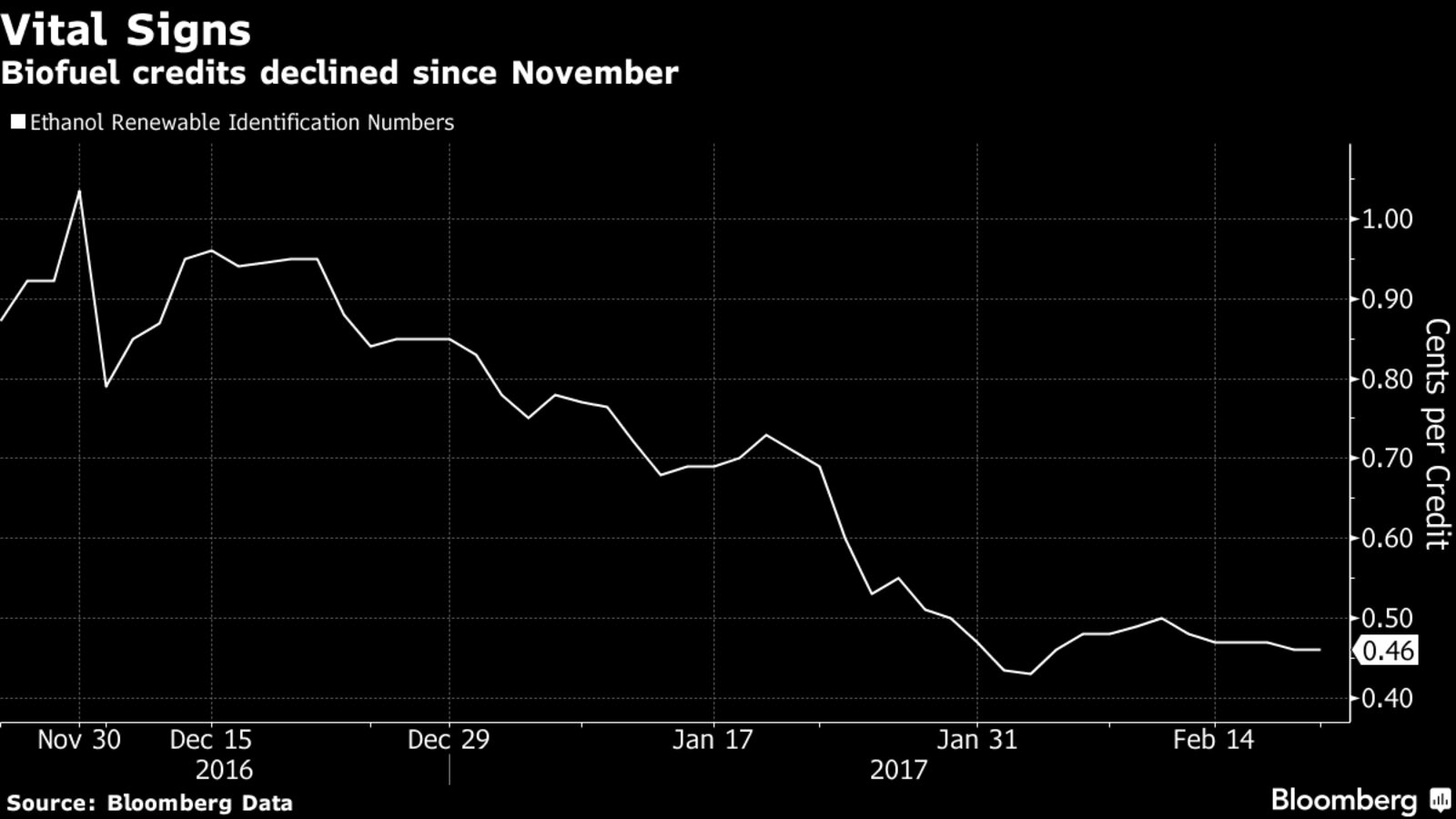 Prices for compliance credits have plunged since Trump's election on speculation that his administration would be receptive to changing the program. Icahn, who owns an 82 percent stake in CVR Energy Inc., is a special adviser to Trump on regulations.
"Rest assured that your President and this administration value the importance of renewable fuels to America's economy and to our energy independence," Trump wrote. "As I emphasized throughout my campaign, renewable fuels are essential to America's energy strategy."