The Electric Car Market is About to Get Crazy (and Confusing)
Source: By Kyle Stock, Bloomberg • Posted: Wednesday, July 6, 2022
Bloomberg Green's Electric Car Ratings will help you make sense of the chaotic market and find the most climate-friendly EV.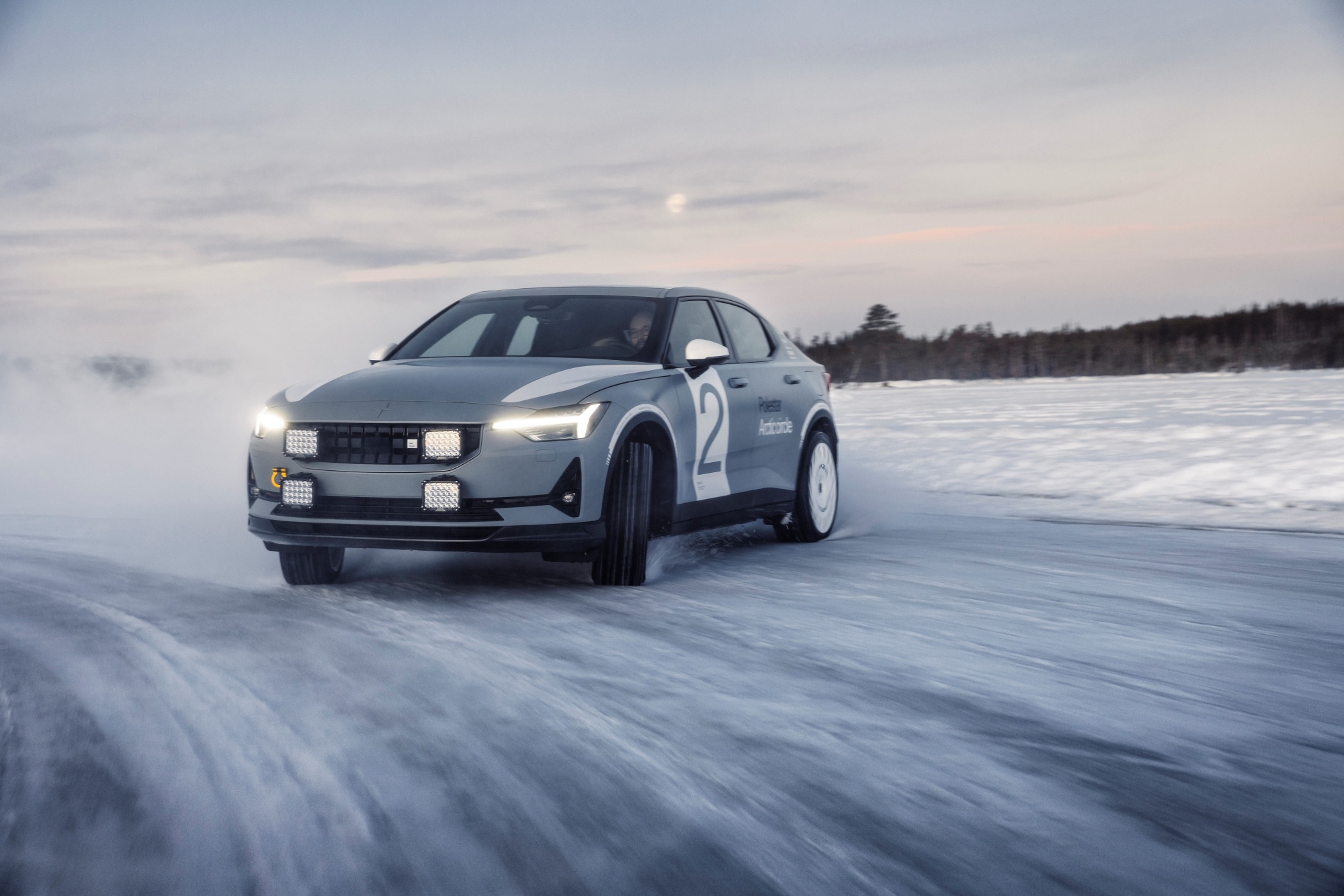 The early days of any new technology tend to be — to put it technically — insane. Airlines in the 1960s, PCs in the 1980s, iPhone apps in the 2000s. Their origin stories all are similar: there's a crush of new product, a marketing dash for FOMO-motivated customers and piles of money to burn as companies buy into the new game.
The US electric car market right now is no exception. And that's where Bloomberg Green's Electric Car Ratings come in.
In an effort to make sense of this mad market — to catalogue in close-to-real-time every one of the EVs on offer at the moment — we've produced a rating of electric cars. The dashboard covers every new fully battery-powered vehicle available for sale in the US, calling out metrics from price and range to charging speed and number of seats.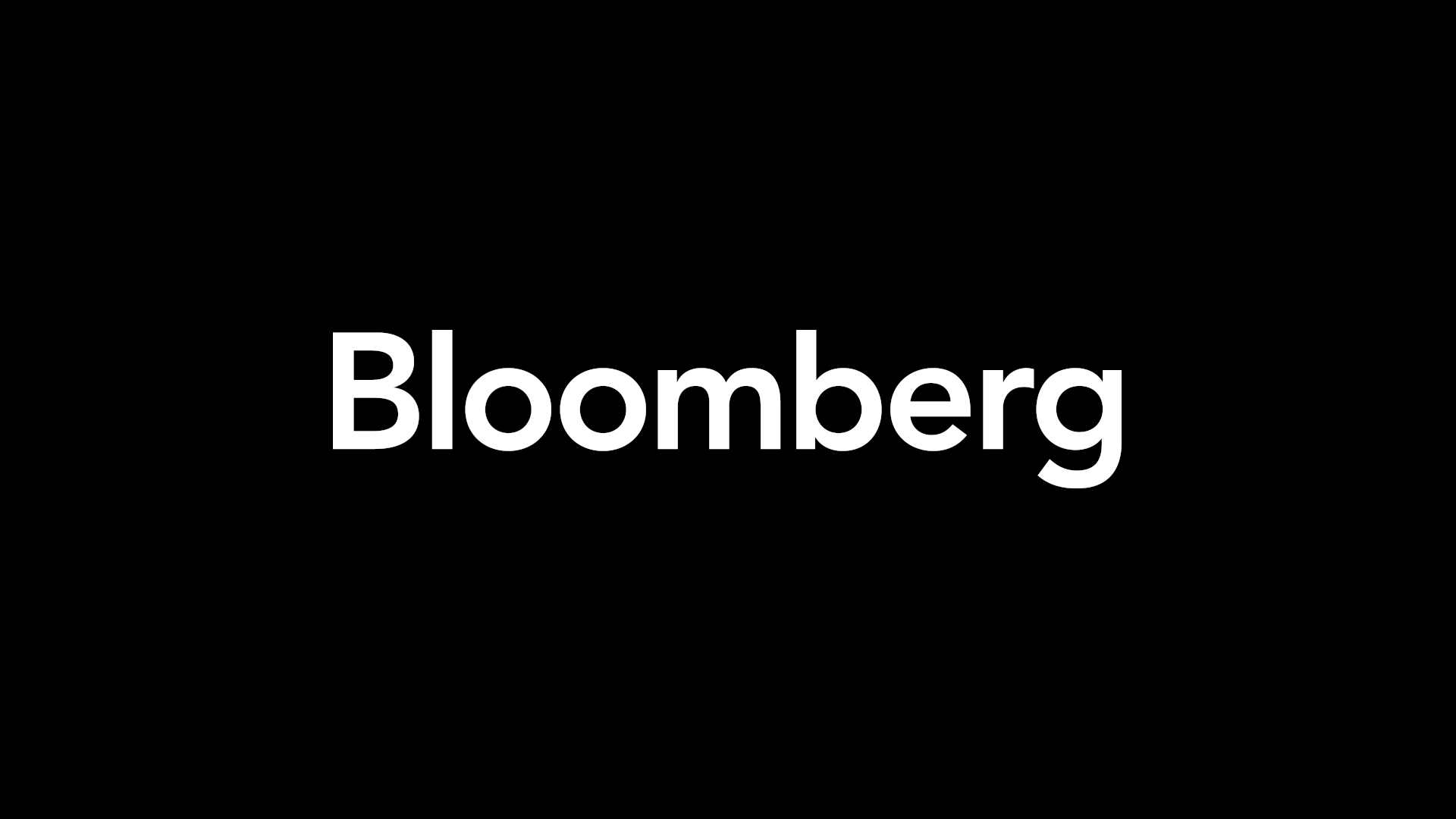 That's why our EV ratings also measure how "green" each of these machines is with a formula based on the economy of the vehicle, how far it travels relative to how many pounds it weighs, and the size of its battery. The economy part of the equation is weighted at 70% of the score, which is roughly equivalent to the amount of an EV's emissions that come from driving. The remainder of an EV's carbon footprint comes from its manufacturing, especially the construction of the battery. Thus, in our model, battery size serves as a proxy for all manufacturing impacts and is weighted at 30%. How we arrived at these decisions and some additional context is spelled out at length in our methodology.
It will come as no surprise that among the models currently on the dashboard — which will be updated when new models are introduced and key metrics change — Elon Musk has bragging rights. Tesla's Model 3 Long Range tops the list of green machines. It travels up to 358 miles at a time, thanks in part to an aerodynamic design and software meant to squeeze every last electron from a medium-sized battery. GMC's Hummer EV brings up the rear with its massive battery and a chassis geared for off-road brawn rather than on-road economy.
In the US alone, there are about 33 electric vehicles on sale right now — almost triple the number of choices a year ago. By this time next year, there will be dozens more, including a bunch of super-sized pickup trucks that Americans covet. There hasn't been this many new new cars since Henry Ford stopped fiddling with steam engines and got down to business.
North Americans will purchase about 1.4 million electric vehicles this year, the majority of which will be fully electric, not hybrid, according to BloombergNEF estimates. They made up more than 6% of new sales in the first quarter. And the industry is shifting even faster in Asia and Europe, where almost 10% of new vehicles purchased are now entirely battery powered.
For carmakers, the electric race is existential; for customers, however, it's bewildering. As if it weren't hard enough to keep track of the blitz of new machines hitting dealerships, car companies are redirecting their publicity dollars to tout battery-powered models that won't hit the streets for years. General Motors "revealed" its Chevrolet Silverado EV in January, though the first customers won't get the truck until next spring. It's anyone's guess when we might see the Tesla Cybertruck Musk pulled the cover off of nearly three years ago. Every company in the game is pushing a parade of EVs while trying to make good on pledges to sunset internal-combustion models by self-imposed deadlines.
There's an argument to be made that EV demand, for so long a rounding error in the car business, is actually outstripping supply. A few months ago, one in four Americans surveyed told J.D. Power they were "very likely" to go electric with their next car purchase, and that was before fighting in Ukraine pushed gas prices to a record high.
Waitlists for the newest, hottest models — such as the Hyundai Ioniq 5 — are stretching for months and steep mark-ups to the sticker price are the norm. Ford Motor has gone so far as to stop taking orders for its new F-150 Lightningand its Mustang Mach-E until its factories can catch up with demand; meanwhile it's hustling to open more assembly lines.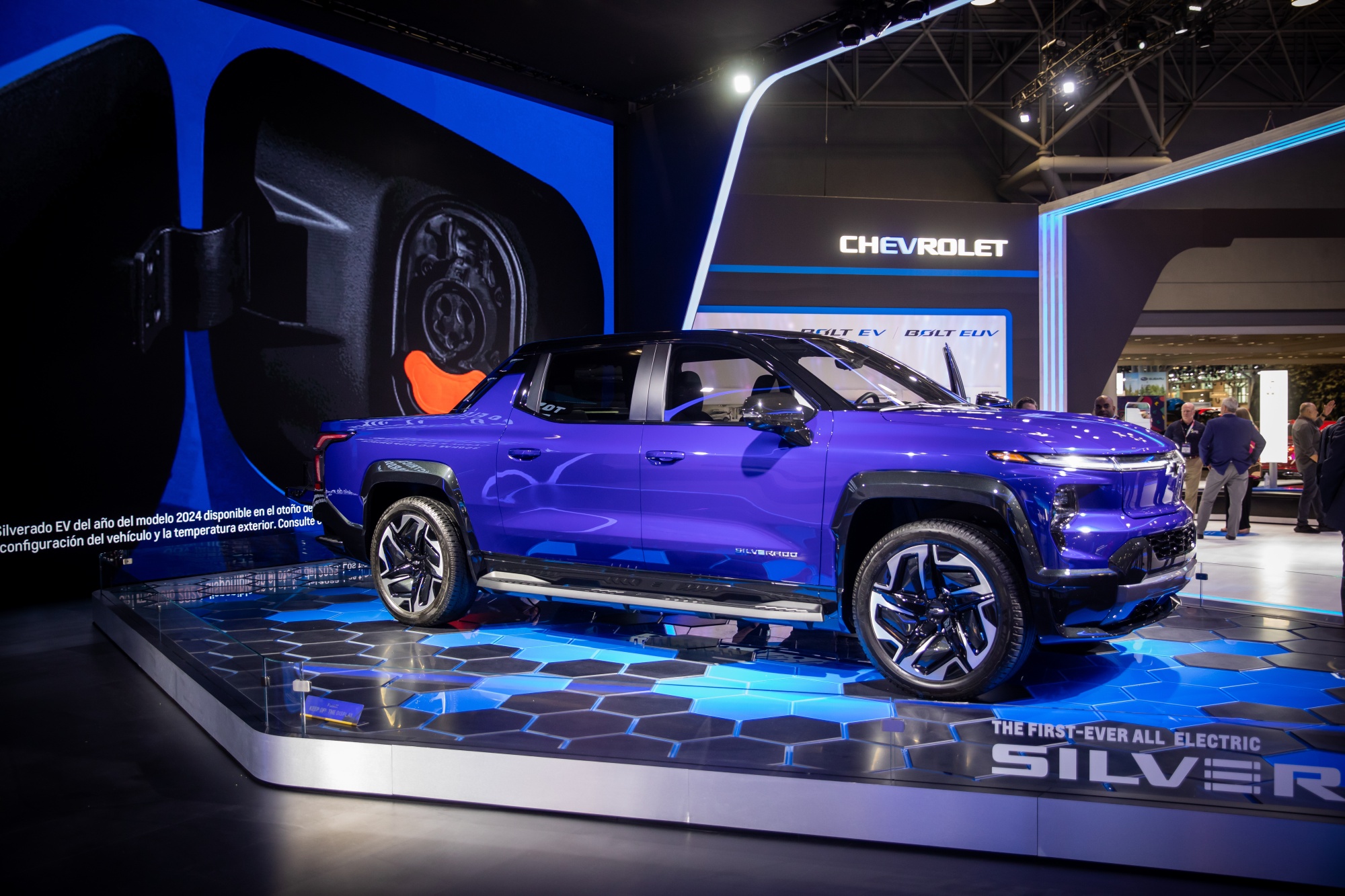 When Nissan introduced the Leaf in 2010, an electric car was a small, funky looking hatchback, short on range and long on virtue signaling. Over the following decade, Tesla made them into sporty status symbols. Now the legacy automakers have begun churning out pickups and SUVs every bit as powerful as their combustion engine predecessors, and far quicker. These are finally no-compromise vehicles and convincing consumers to buy them is a critical step in the climate fight. The next impactful step, perhaps 10 years from now, will be convincing them to buy only as many EVs as they really need.
The car market may never be this crazy and confusing again. This is our attempt to make sense of it. If you are shopping for a new ride, investing in these companies or are just among the increasing crowd of the EV-curious, come back here anytime to see how the race is shaping up and, of course, which machine is out front.
— With assistance by Craig Trudell, and Siobhan Wagner