State must draw key lessons in wake of Mead ethanol plant's environmental concerns
Source: By Editorial Board, Omaha World Herald • Posted: Tuesday, February 2, 2021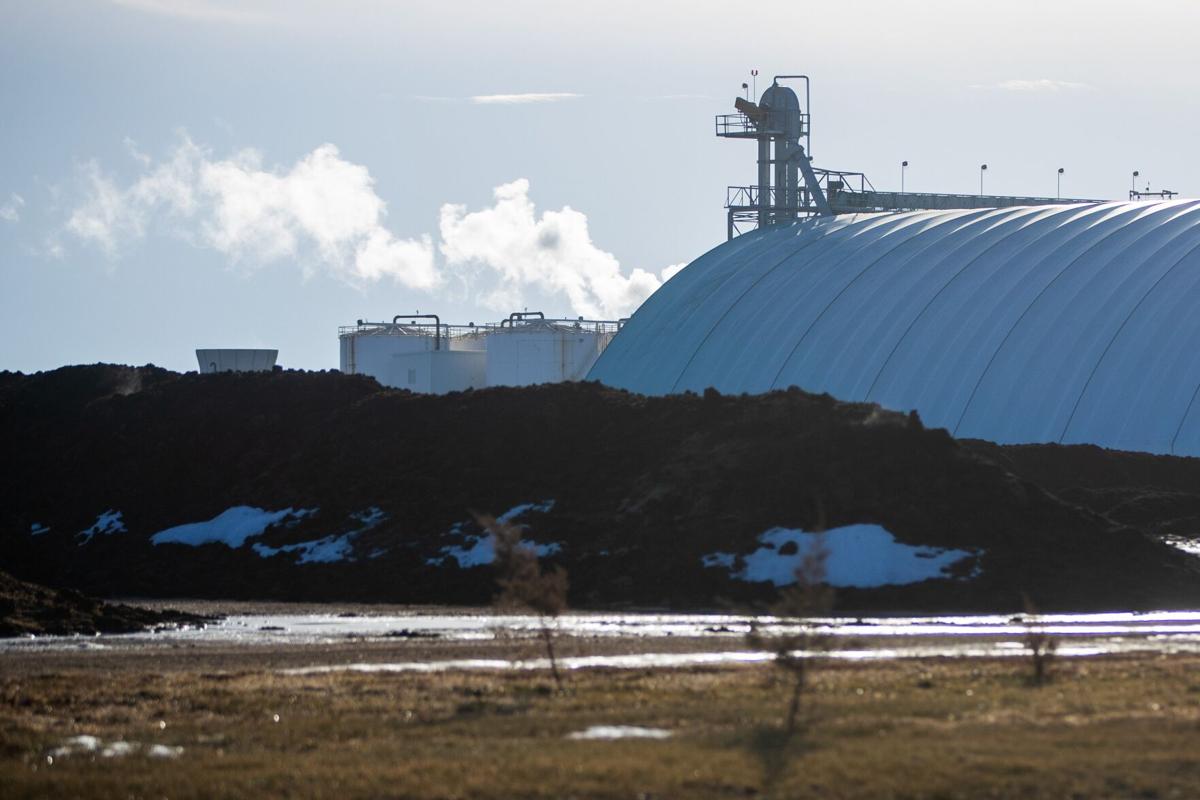 The environmental concerns about the AltEn ethanol plant in Mead underscore the importance of appropriate regulation and provide important lessons for Nebraska.
The state must scrutinize the permit process for biomanufacturing operations and make sure it requires adequate environmental information. When AltEn opened in 2015, it told the state in a permit application that it would be using "corn" to make ethanol. As the situation has made abundantly clear, that information was woefully inadequate.
In its ethanol production, AltEn uses surplus corn seed that typically is coated with insecticides and fungicides. Under current Nebraska law, that is legal. The plant's seed residue, stored in a giant outdoor pile, and its wastewater contain high amounts of ag chemicals, state testing has shown. Residents have complained about health effects and a terrible widespread odor. Some countries, though not the United States, have banned outdoor use of some of the pesticides found at Mead.
The Nebraska Department of Environment and Energy must examine its actions, given complaints by Mead-area residents, and make sure its guidelines spur adequate responses in terms of warnings, fines and other regulation. The department has taken a variety of actions. Local critics say the state should have been more assertive in requiring the company to make changes.
The department cited AltEn for not being clear in its permit application and has issued more than a dozen citations and other enforcement actions. The state has cited the company, for example, for applying wastewater on land and not properly controlling runoff. Two of the plant's wastewater lagoons remain badly damaged more than two years after the state ordered them repaired. The department required the company to stop providing its leftover grain for soil augmentation on farms and to dispose of the material in a landfill by March 1 of this year. At this point, tons of seed waste remain piled up on the AltEn property.
An expert study or studies must be done to provide answers about environmental concerns, including effects on health and agricultural production as well as the aquifer. Any conclusions about specific environmental effects from the plant — on human and animal health, and on the aquifer — must be based on science. At this point, there are no conclusive studies on the matter. Experts with the state, the University of Nebraska or other entities must carry out studies to determine the particulars of all these conditions.
The Nebraska Legislature must consider appropriation action to address concerns. The state senator for the Mead area, Bruce Bostelman, has introduced legislation to ban the use of treated seed in making ethanol and to require the material's disposal in a landfill. Those are appropriate steps. As Bostelman says, the point isn't to drive the company out of business. It's to provide common-sense protection for the public.