Special committee proposed to study AltEn, environmental regulations
Source: By Chris Dunker, Lincoln Journal Star • Posted: Wednesday, May 19, 2021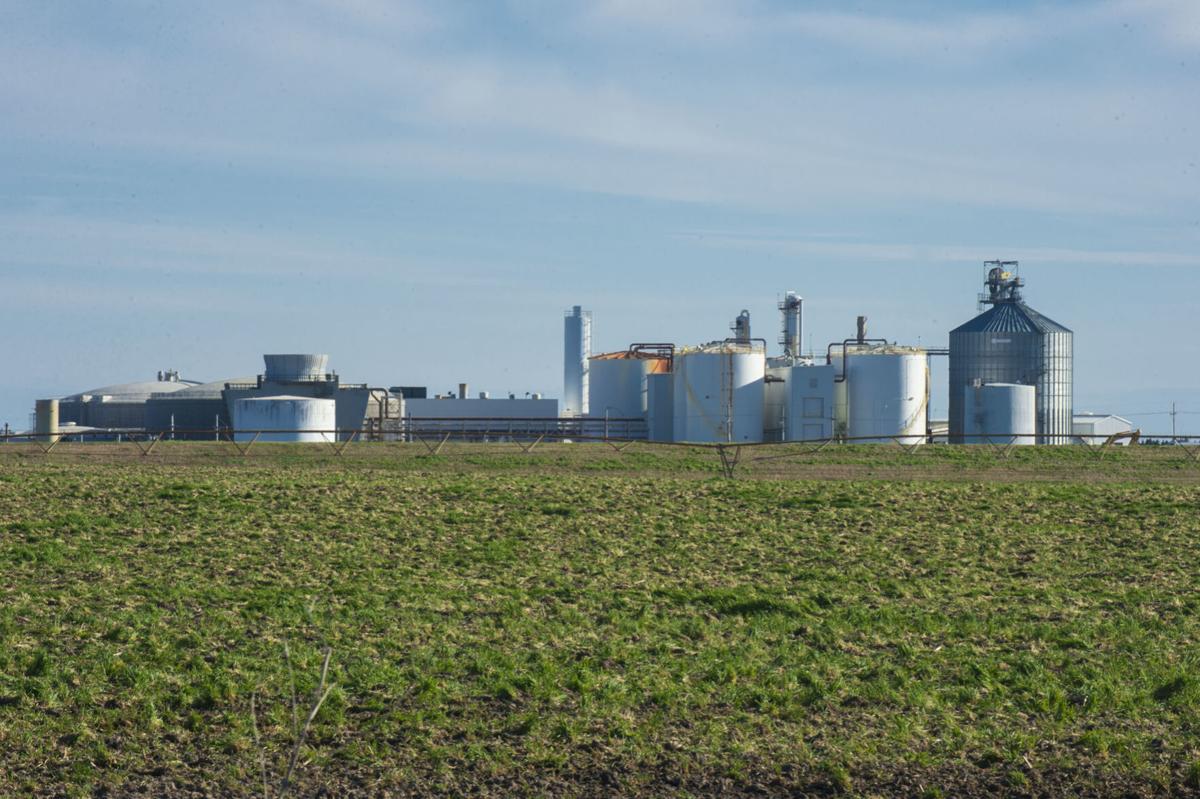 A pair of legislative resolutions introduced Tuesday called for two separate investigations into the state's response to an ethanol plant near Mead that flouted environmental regulations for years.
The first would create an interim study to look at the state's existing environmental regulations, while the second would create a special committee to examine the history of AltEn and the state's history of regulating the company.
Unlike most ethanol plants across the country, the Kansas-based company used seed coated with insecticides and fungicides to make ethanol, creating widespread environmental contamination in Saunders County.
A few days later, a frozen pipe on a 4 million gallon tank on the property burst, releasing a combination of manure and pesticide-contaminated byproduct into area waterways.
The Nebraska Attorney General sued AltEn on March 1 for numerous violations of state environmental regulations. The case remains pending in Saunders County District Court.
In response to both the long-term and short-term environmental emergencies, the Legislature gave unanimous approval to a bill (LB507) from Sen. Bruce Bostelman of Brainard that prohibited ethanol plants from using treated seed if the byproducts could not be land applied or fed to livestock.
Bostelman introduced a resolution (LR152) focusing the Natural Resources Committee on the current enforcement options available to the department "to protect against harmful materials or byproducts resulting from use of pesticide-treated seed or grain."
It would also look at additional legislation that could be brought to help expedite cleanup or removal of treated seed or byproducts stemming from its use.
The committee would report its findings and recommendations from the interim study to the Legislative Council or to the Legislature, according to the resolution.
Sen. Carol Blood's resolution (LR159) proposes the creation of a special investigatory committee with broader authority to look at both AltEn's history and compliance with state regulations, as well as how treated seed is used and disposed of in Nebraska.
"There's no laws that pertain to the disposal (in Nebraska)," Blood said in an interview. "If we don't do it, when ag is so important to Nebraska, then we leave it in the hands of other people."
As late as last fall, AltEn was continuing to solicit for out-of-condition treated seed, claiming to be the final destination for 99% of the discarded product in North America, including from major chemical companies such as Bayer, Syngenta and Corteva.
The nine-member committee, if created by the Legislature's Executive Board, would also study "whether any contamination exists for the drinking water of the cities of Omaha and Lincoln," as well as the costs associated with cleanup of the site.
The committee would be required to issue a preliminary report no later than Dec. 1 of this year, and create a final report of its findings and recommendations by Dec. 1, 2022.
"We know that it's not just Mead, we know there are out-of-state organizations who feel they can do whatever they want because we have no criteria set for them," Blood said. "It's got to be now."