'Political gotcha': Lawmakers spar over food, fuel package
Source: By Marc Heller, E&E News • Posted: Tuesday, June 14, 2022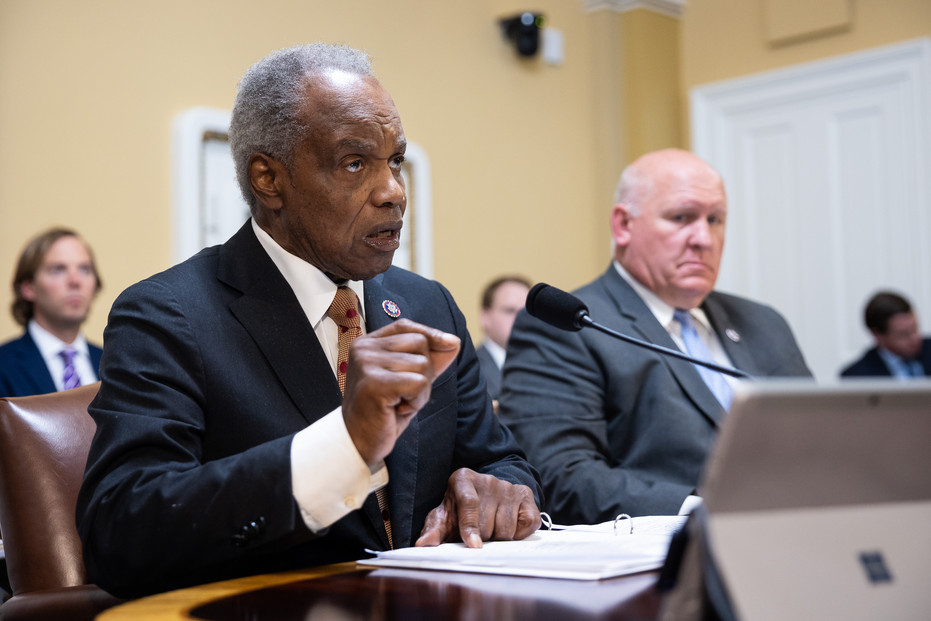 The package is part of a Democratic effort in the House to lower rising food and fuel costs.
Several provisions in the bill,
H.R. 7606
— a combination of previously introduced conservation, supply chain and biofuel-related bills wrapped into one — have broad bipartisan support and were in some cases co-sponsored by Republicans on the Agriculture Committee.
At a House Rules Committee meeting to set the parameters for floor debate, Agriculture Chair David Scott (D-Ga.) cast the legislation as a bipartisan exercise.
The White House also stepped in, saying in a statement that it supports the bill.
Republicans, however, complained about the inclusion of a provision that would increase oversight of the meatpacking industry, though their objections were overridden.
But the top Republican on the Agriculture Committee, Rep. Glenn Thompson of Pennsylvania, said the bill on E15 — the goal of which he also supports — had bypassed the normal committee process and was never considered in the Energy and Commerce Committee. Rep. Rodney Davis (R-Ill.) noted his own support for expanded E15 but disparaged the wider bill.