Lawsuit was imperative to force change at Mead plant
Source: By Editorial Board, Lincoln Journal Journal Star • Posted: Sunday, March 7, 2021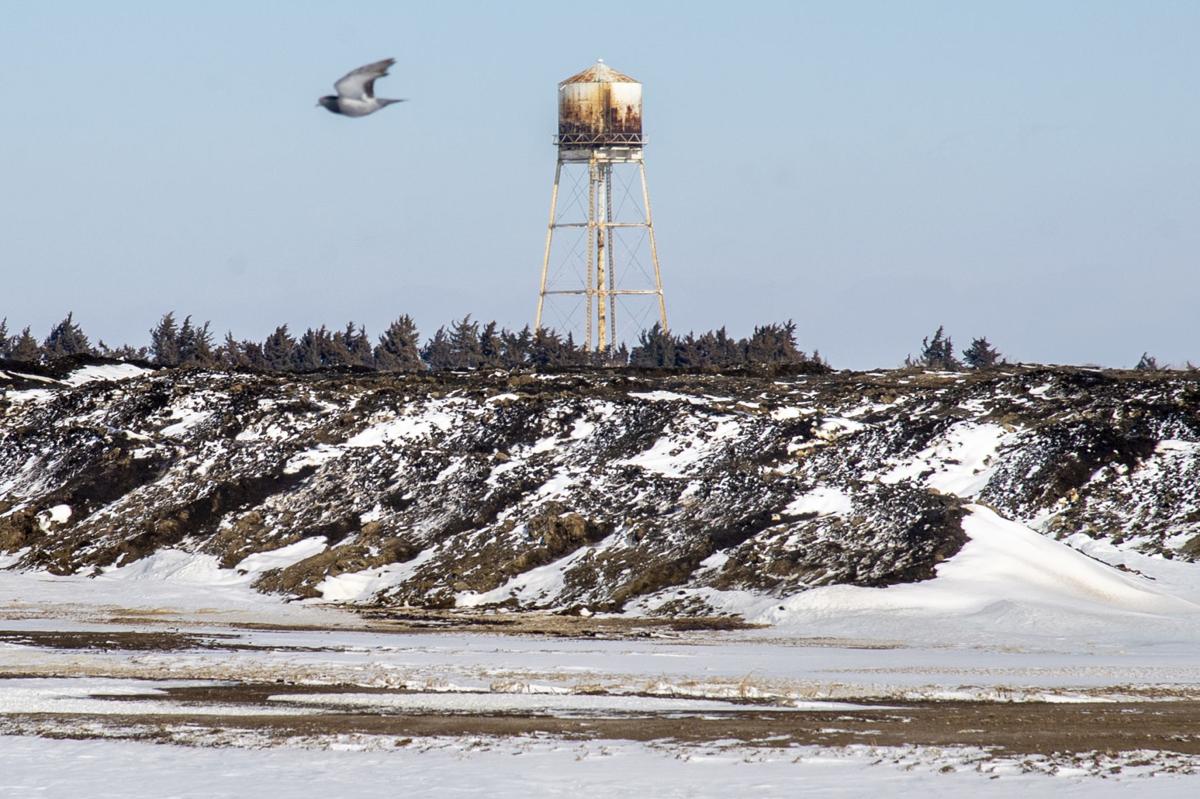 A stockpile of about 84,000 tons of distiller's grain that hadn't been disposed of, an emergency order to cease wastewater discharge, a leak that released waste materials 4 miles — the scope of the problems at the AltEn Ethanol plant near Mead is staggering.
And those are the most recent findings from the ongoing environmental disaster cited in a 97-page complaint filed against the Kansas-based company in Saunders County District Court by the Nebraska Attorney General's Office — decisive, desperately needed action.
The complaint is the latest effort to force the recalcitrant company to end the generation of pollutants from the troubled ethanol plant and clean up the land and water contaminated by pesticides from the treated seed corn used there.
The pesticides became infused in the distiller's grain, an end result of the ethanol-creation process, as well as being captured in the plant's wastewater runoff and sold for use as treatment on area farmland.
The Environmental Protection Agency found its application resulted in concentrations of pesticides on the land that far exceeded its registered safe application rates.
Those findings came late last year. But AltEn has been under scrutiny since 2015, when the Nebraska Department of Environment and Energy discovered it was using the pesticide-treated seed corn as its feedstock rather than normal field corn.
The company, however, consistently resisted government efforts to get it to control and clean up its operations, with slow or no responses to orders and inquiries, even as area landowners found animals sick and dying from the pollution.
The massive scale of the complaint, which includes 18 causes of action, is more like an antitrust lawsuit filed against a tech firm than any other action that Nebraska Attorney General Doug Peterson has taken to enforce the state's environmental laws.
"What's driving this is just a poorly, poorly run corporation that failed to recognize the authority of the state and comply with our environmental standards," Peterson said. "That's why it's so extensive."
The complaint's single heartening finding is that AltEn was the only ethanol plant in Nebraska and one of the two plants in the country using treated seed corn as an ethanol feedstock.
The AltEn plant is shut down for the foreseeable future, and it is likely the Legislature will soon pass Sen. Bruce Bostelman's bill to prohibit the use of treated corn in fuel production if the byproduct is deemed unsafe for livestock consumption or land application.
That should eliminate any chance that AltEn, or any other ethanol plant, will repeat pesticide pollution. And the court case should require the company to properly dispose of the distiller's grain and clean up the lagoons and water pollution before it can be given an opportunity to operate again.