House Biofuels Caucus Asks Vilsack For Post-COVID Biofuels Aid
Source: By Todd Neeley, DTN Staff Reporter • Posted: Sunday, June 13, 2021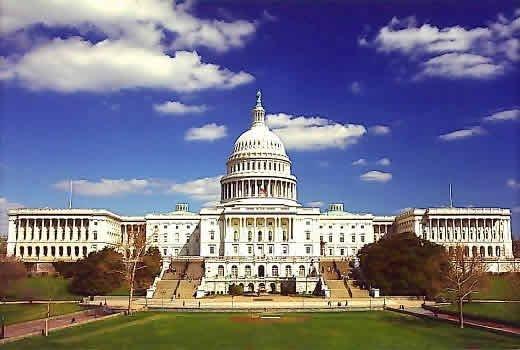 Twenty-two members of the House biofuels caucus asked U.S. Secretary of Agriculture Tom Vilsack to help the ethanol and biodiesel industries following the COVID-19 economic shutdown that led to reductions in biofuels production.
In a letter to Vilsack on Wednesday, the lawmakers said producers need assistance to rebuild the industry.
"As you look to provide additional relief under the Pandemic Assistance for Producers program using funds from the Consolidated Appropriations Act of 2021, we request that a portion of those $6 billion in funds are used to assist the biofuels industry," the letter said.
"Specifically, we respectfully request that you implement direct, per-gallon payments for biorefineries that were in normal operation in the first quarter of 2020 and with 2019 production year as a benchmark for providing relief. For advanced biofuels producers who operated at a market loss, we request that you implement direct payments to applicants utilizing an average net return over total costs difference between the pre and post pandemic production."
The ethanol industry has been on a roll lately, as the price of Renewable Identification Numbers, or RINs, have been higher and profitable margins have returned to much of the industry following a difficult 2020.The lawmakers thanked Vilsack for the recently announced $18.4 million in the Higher Blends Infrastructure Incentive Program, or HBIIP. "We look forward to seeing full funding for competitive grants and sales incentives through the program, as announced in May 2020," the letter said.

"Building on the May 2019 announcement to allow for the year-round sales of E15, increased investments in infrastructure through the HBIIP will support, help rebuild markets, and increase biofuel consumption by allowing large quantities of higher ethanol blends to be sold. Increased investments in this program will serve to help stabilize demand and bolster the ability of producers to sell into the market while expanding domestic energy production.

"We continue to advocate for proactive approaches that complement COVID relief efforts to help rebuild the industry, and investments offered through the HBIIP, as well as clear and consistent labeling of higher biofuel blends including E15 and B20 or higher, are key for rural America to move forward with confidence."

Also, this week Nevada Gov. Steve Sisolak signed legislation to allow sales of E15. The bill passed the Nevada legislature in May. It requires the Nevada Board of Agriculture to adopt rules governing sales of E15 by July 2022.

Todd Neeley can be reached at todd.neeley@dtn.com