'Hold your nose': Some Dems reluctantly back ethanol bill  
Source: By George Cahlink, E&E News • Posted: Wednesday, June 15, 2022
Some House Democrats say they'll vote for the bill as part of an inflation-fighting package to help vulnerable members — but they won't like it.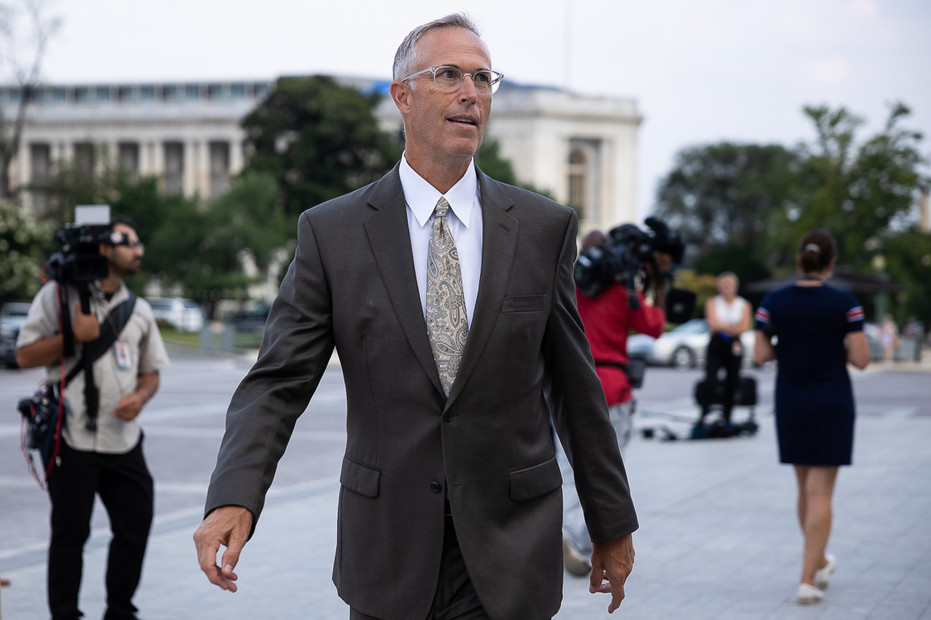 Some House Democrats have major concerns with pro-ethanol legislation, due on the floor this week, and will only reluctantly back it as part of their party's broader anti-inflationary push.
The is expected to vote on legislation, H.R. 7606, that would combine several biofuel, conservation and supply chain bills into a single package aimed at bolstering the economy.
It contains provisions to permit sales of higher-grade ethanol year-round and provide dollars for more biofuel blending equipment to help lower record gas prices (
E&E Daily
, June 14).
"Hold your nose" and vote, said Rep. Jared Huffman (D-Calif.) a senior Natural Resources member yesterday, who has been one of the House's leading voices in calling for a transition to clean energy. Huffman said he's backing it to help vulnerable House Democrats this cycle who need it to show voters they favor action on gas prices and more broadly inflation.