Grassley goes after EPA, Big Oil over E15 delay
Source: By Marc Heller, E&E News • Posted: Wednesday, February 1, 2023
The Senate Republican wants the administration to lift seasonal limits on high-ethanol fuel.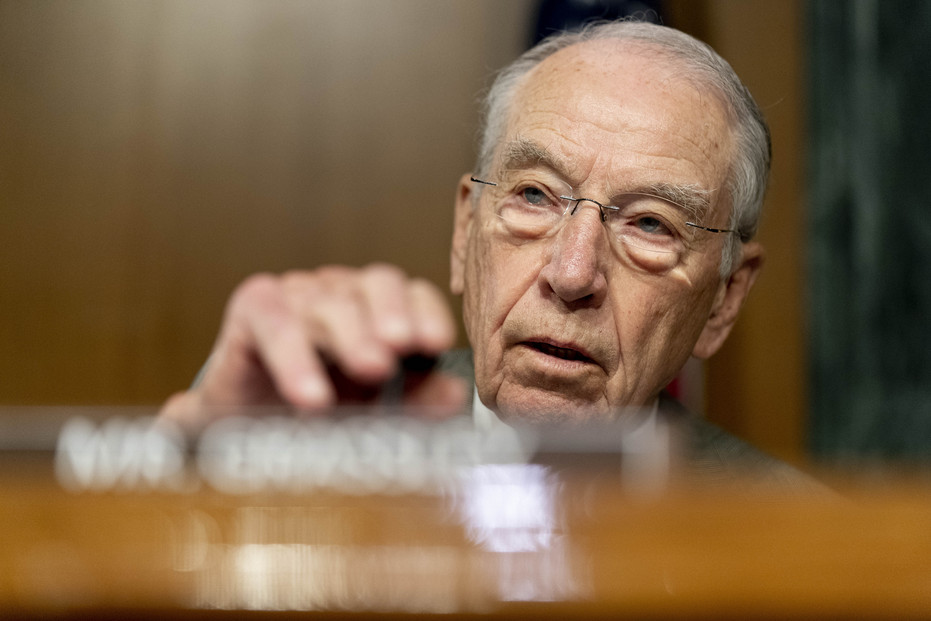 The Iowa Republican, during a call with reporters Tuesday, blamed the influence of oil companies opposed to ethanol, as well as "traditional government foot-dragging."
His comments followed a letter Friday from Midwestern state attorneys general to EPA complaining that the agency has long since missed a 90-day deadline to approve their request to lift seasonal restrictions there.
At issue is a petition from Iowa and seven other states to EPA asking for a regulatory change that would lift summer restrictions on the sale of E15 by adjusting the standards for fuel volatility through the Clean Air Act.
The limits, called "Reid vapor pressure" standards, are tied to atmospheric ozone, but the officials said E15's volatility is "nearly identical" to that of the 10 percent ethanol fuel sold year-round at most gas stations. Their request from April 2022 would treat the two fuels equally.