Grassley bullish on House Democrats' ethanol, cattle bill
Source: BY: MARC HELLER, E&E News • Posted: Wednesday, June 22, 2022
Iowa's senior senator said he's confident that a bill boosting high-ethanol fuel can pass the Senate, even if it's attached to a package that divided the House along partisan lines.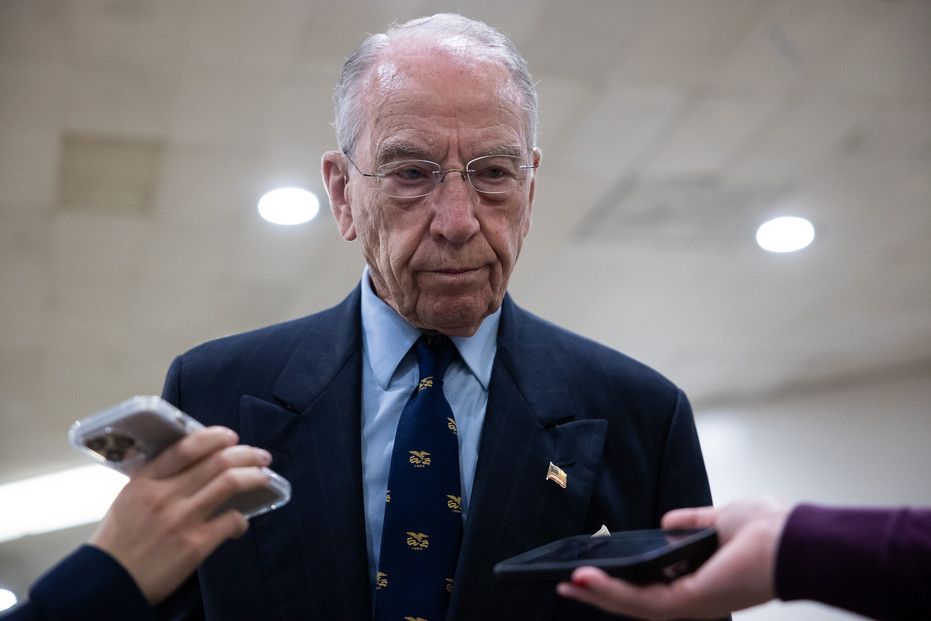 Sen. Chuck Grassley said he believes the Senate would agree to make higher-ethanol fuel available year-round, even if the proposal is attached to a more divisive measure to increase oversight of the cattle industry.
"I think we get 60 votes. That's all I can tell you," Grassley (R-Iowa) told reporters on a conference call, referring to the need for a filibuster-proof majority.
Grassley made the assessment days after the House narrowly passed a package of bills, including a lifting of summertime restrictions on the sale of E15 fuel, which is 15 percent ethanol.
The House measure, H.R. 7606, also included a bill to create a special investigator to monitor potential anticompetitive behavior in the meatpacking industry, as well as measures promoting conservation, precision agriculture, and expanded meat and poultry processing capacity.
"Thank God that they got that through, by a slight margin," Grassley said on a weekly call with agriculture reporters.