Exploding Ethanol Exports Aided by China's Second-Largest Monthly Shipments on Record
Source: By TYNE MORGAN, AgWeb • Posted: Wednesday, May 5, 2021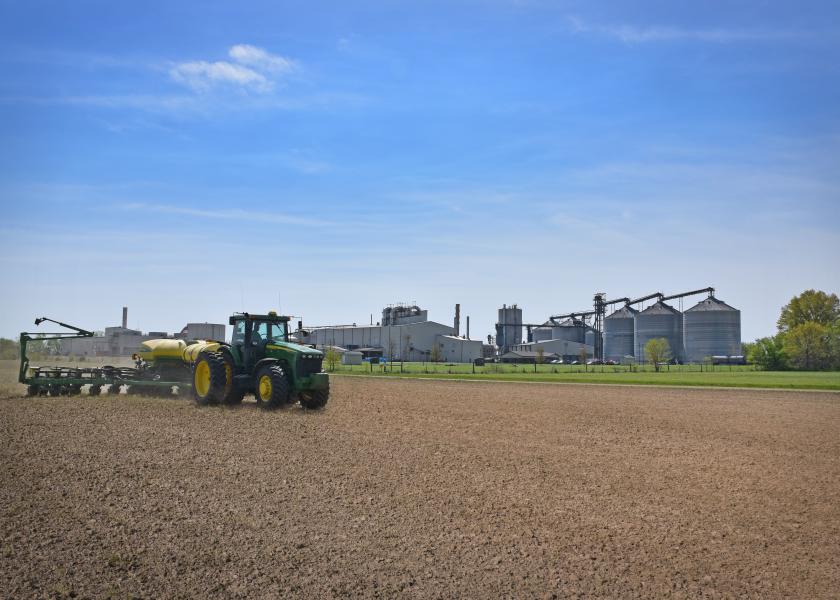 Corn prices are racing higher, with $7 futures now a reality. And strong demand is helping the price spike, which includes China's growing demand for ethanol.  New data shows U.S. ethanol exports hit 133 million gallons in March, the second-largest total on record. It's also a 31% increase from February.
The Renewable Fuels Association (RFA) says China's buying increased to 48.3 million gallons in March, which is the second largest monthly export total ever on record, just missing the high set in April 2016. U.S. ethanol also saw increased interest from Canada, with shipments up by 85%, marking a four-month high.
RFA reports as ethanol exports gain strength, there are few shipments of ethanol coming into the U.S. RFA says with 6,160 gal. of ethanol from Canada recorded in March, imports fell to the smallest first quarter total in four years.
The news comes as ethanol futures have been on a solid run. Year-to-date ethanol futures are the second-best performing commodity on record, just behind lumber. Trade of ethanol Renewable Identification Numbers (RINS) also set a new record high on Tuesday.