Ethanol allies reintroduce bill to boost biofuel use
Source: By Marc Heller, E&E News • Posted: Tuesday, March 28, 2023
The legislation seeks to promote blending more ethanol into gasoline.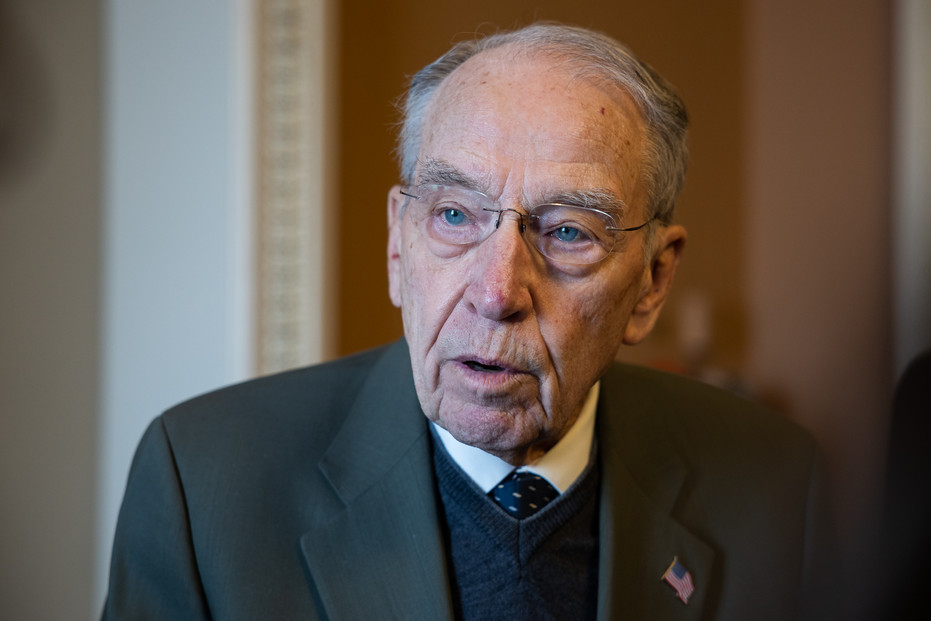 Senate biofuel backers are taking another try at legislation to boost ethanol use by setting higher octane levels for gasoline.
Sen. Chuck Grassley (R-Iowa) led the reintroduction of the "Next Generation Fuels Act," which would set a minimum research octane number of 98, or a bit higher than the current octane level of 91 typically seen at gas stations.
The legislation, a repeat of a bill that appeared in both the Senate and House in the last session of Congress, comes as the American Coalition for Ethanol, an advocacy group, brings members to Washington this week to press for more biofuel-friendly policies.
The bill would require that the higher level also reduce carbon emissions by 40 percent, a condition sponsors said can be met by blending more ethanol into the fuel.
"Instead of continuing to buy more oil from foreign adversaries, we should be increasing the use of ethanol made by biofuel producers right here in the United States," Grassley said in a statement. "The Next Generation Fuels Act would help put America back on the path to energy independence while easing the pain at the pump."
…