EPA nears proposal on EV charging in RFS
Source: By MARC HELLER, E&E News • Posted: Sunday, October 9, 2022
Under pressure to include electric vehicle charging in the renewable fuel standard, EPA faces a question: Who gets the potentially lucrative renewable fuel credits?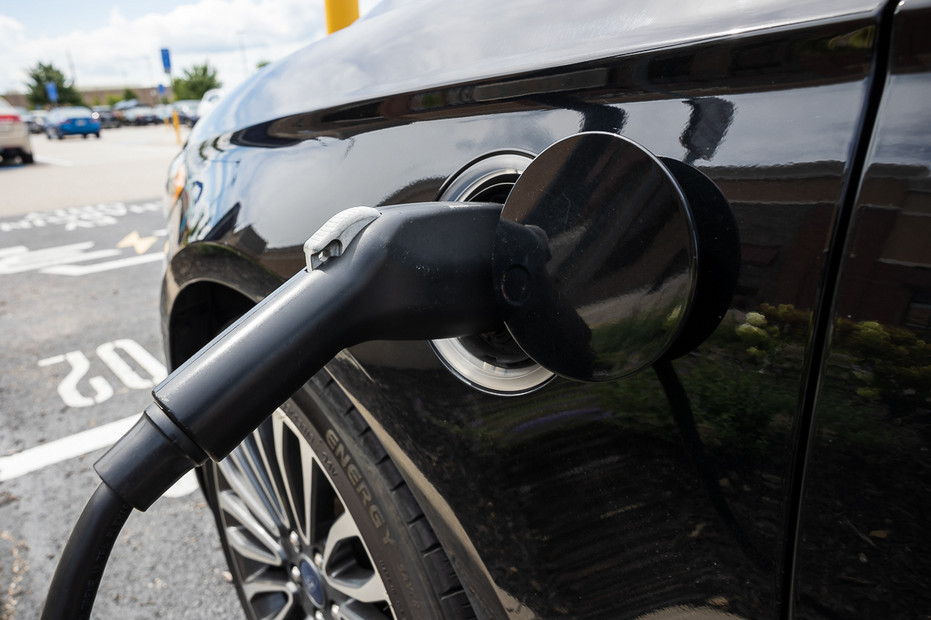 EPA will soon announce plans for bringing electric vehicles into the nation's renewable fuel standard, including who will benefit from potentially lucrative renewable fuel credits under the RFS.
The agency has said it intends to make a proposal for so-called eRINs along with broader regulations on biofuel volumes by mid-November. That's in line with a consent decree the agency reached with the biofuel group Growth Energy to meet certain deadlines for annual biofuel volume announcements.
The electric generation issue for the RFS has been percolating for years, and EPA approved a regulatory "pathway" for electricity generated from biofuel in 2014. But it hasn't acted on related applications, frustrating advocates for an expanded RFS that could include EVs (
E&E Daily
, July 24, 2020).
Bringing EVs into the RFS would mark a big change in the program, first established in the mid 2000s to boost corn and other crops as energy sources and reduce the nation's reliance on foreign oil. Reuters reported that EPA will send its proposal to the White House Office of Management and Budget by the end of next week.