Corn farmers must count on ethanol, not exports
Source: By Dan McGuire, Lincoln Journal Star • Posted: Sunday, June 14, 2020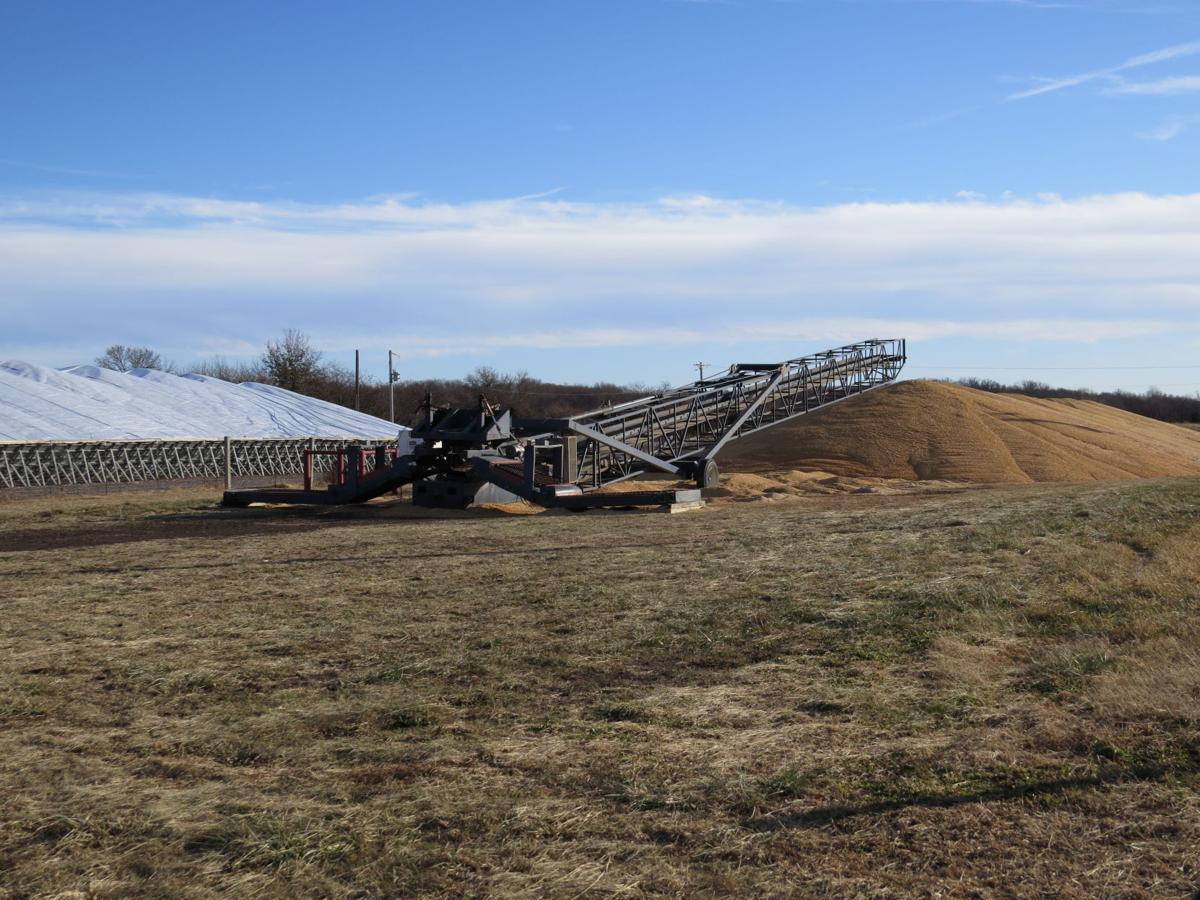 Counting on corn exports has always been a questionable strategy ever since the 1980s and 1990s shifts in farm and trade policy.
Now, problematic U.S. trade policy aimed at China is attempting to protect intellectual property rights for big corporations but has boomeranged against farmers, due to Chinese retaliation, that has led to their investments in competitor exporting countries.
Fluctuating currency values where the dollar has gotten stronger cause U.S. farm and manufactured goods exports to be more expensive in world markets. Brazil's currency, the real, has hit all-time lows against the U.S. dollar, making their exports more competitive.
U.S. corn exports are extremely unpredictable, and it's getting worse. USDA projects 2019-20 corn exports to be only 1.775 billion bushels, or 663 million bushels less than in 2017-18. Weak exports also lead to excessive corn inventory. USDA projects 2020-21 corn ending stocks to be 3.318 billion bushels, the largest level since 1987-88 with corn prices remaining low.
Given that reality, our only serious demand growth strategy is ethanol. It's homegrown and untouchable by trade wars and a high dollar. Ethanol has consumed 5.5 billion bushels of corn annually and is a massive economic and infrastructure development strategy, if our political leaders will only get on board and use it to its maximum potential.
According to ABF Economics, manufacturing activity alone in the ethanol industry employed nearly 366,000 and contributed $14.5 billion to the U.S. economy in 2018. Ethanol is a net energy producer and helps clean the air by reducing toluene, benzene and other cancer-causing gasoline additives.
Growing domestic corn use through greater ethanol use is needed to use up excessive corn stocks. The farm economy needs a 15% ethanol blend nationwide immediately with a 30% blend target as soon as possible.
Dan McGuire, Director, American Corn Growers Foundation