Chevron buys biofuels refiner REG for $3B
Source: By Amanda Drane, Houston Chroncile • Posted: Tuesday, June 14, 2022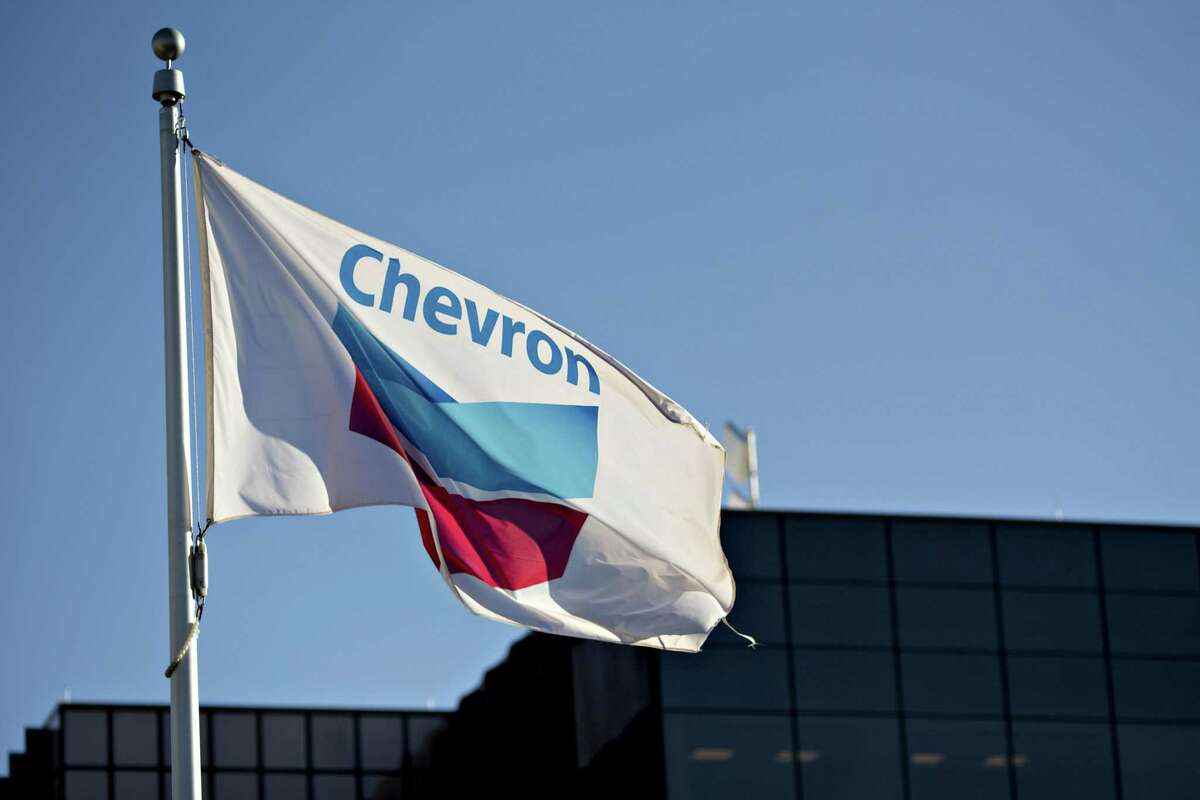 An Iowa-based biofuels company with a large refinery outside Baton Rouge is now part of Chevron Corp., which said Monday it had acquired the company.
The $3.15 billion acquisition of Renewable Energy Group (REG), which has 12 biofuels refineries, advances the oil giant's portfolio of biofuels. Chevron, based in San Ramon, Calif., aims to sell biodiesel at all of its Chevron- and Texaco-branded gas stations in the U.S. and grow its renewable fuel production capacity to 100,000 barrels per day by 2030.
"REG was a founder of the renewable fuels industry and has been a leading innovator ever since," Chevron CEO Mike Wirth said in a statement. "Together, we can grow more quickly and efficiently than either could on its own."
At its facility in Geismar, Louisiana, REG produces around 75 million gallons of renewable diesel and other renewable fuels per year.  A $950 million expansion underway will expand the Geismar facility's capacity to 340 million gallons per year.