California looks to ramp up electric vehicle sales
Source: By David Shepardson, Reuters • Posted: Sunday, January 28, 2018
Brown set a new target of 5 million zero-emission vehicles in California by 2030, up from a prior target of 1.5 million by 2025.
Brown wants the state to spend $2.5 billion over eight years to add 250,000 vehicle charging stations and 200 hydrogen fueling stations by 2025. Automakers have announced plans to spend tens of billions of dollars to add dozens of new EV models.
The push comes as the Trump administration is considering rolling back the 2022-2025 fuel efficiency standards.
Officials from the California Air Resources Board (CARB) and administration held a new round of talks earlier this week to discuss the vehicle requirements.
CARB chair Mary Nichols told reporters on Friday on a conference call the administration has not made any specific proposals to reduce requirements.
Nichols said there's been a "general conversation about the Trump administration's desire to do something" to indicate sympathy with automakers who say they have problems meeting the standards.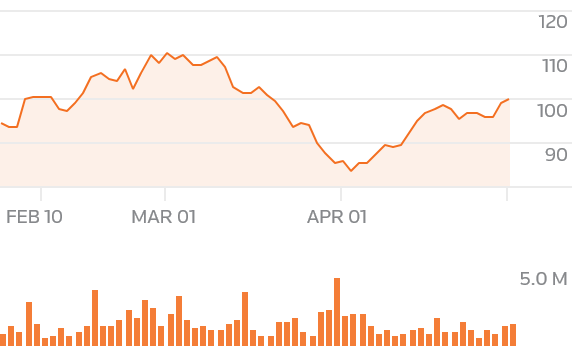 CARB does not believe standards should be lowered but is willing to discuss modifications if warranted. "Absent any such evidence, we will certainly resist any changes," Nichols said.
Environmental Protection Agency air office chief Bill Wehrum said Thursday the goal of the California meetings was to keep national standards. "What we're talking about is whether adjustments need to be made," Wehrum said. "We want to stay aligned with California."
California, joined by nearly a dozen other states, could seek to enforce existing emissions rules, even if the Trump administration softens the federal 2022-2025 requirements.
Automakers want the White House and California to reach agreement because a legal battle over the rules could result in lengthy uncertainly for the industry. They want changes to address lower gasoline prices and a shift in U.S. consumer preferences to larger, less fuel-efficient vehicles.
A group representing General Motors Co, Volkswagen AG (VOWG_p.DE), Toyota Motor Corp and other automakers has encouraged more talks in hopes an agreement is reached.
Reporting by David Shepardson; Editing by Alistair Bell