California gas use could plummet by 2035
Source: BY: ANNE C. MULKERN, E&E News • Posted: Sunday, December 11, 2022
Regulations to phase out gas-fueled vehicles will drive the decline in gas and diesel use, according to a new state energy forecast.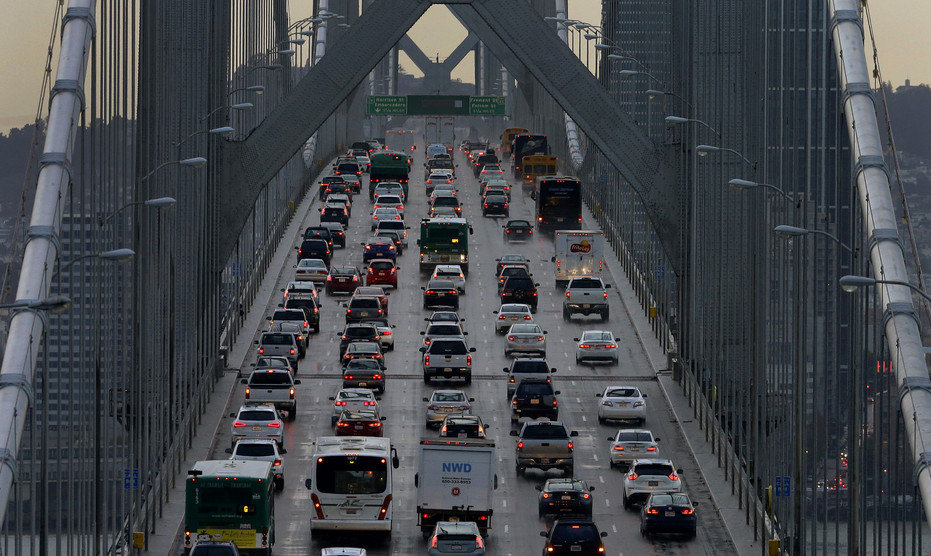 Gasoline consumption in California could drop nearly 38 percent by 2035, as a result of a statewide push to increase zero-emission vehicles, according to a new energy forecast.
Staff with the California Energy Commission presented the forecast at a workshop Wednesday for the agency's update to its Integrated Energy Policy Report. The commission handles energy policy and planning in the state, and the session was focused on laying out information for future planning.
Agency analysts also predicted a potential 22 percent decrease in diesel fuel use in 2035. They attributed the big drops in gas and diesel to new regulations from the California Air Resources Board, including a rule requiring automakers to sell an increasing number of zero-emissions vehicles. There, similarly, is a requirement to increase the number of zero-emission medium- and heavy-duty trucks.
CARB recently banned the sale of new gas-fueled passenger vehicles after 2035.
Without those regulations, gas and diesel use would still drop in 2035 — by 22 percent and 8 percent, respectively — as fuel economy improves and consumer interest in clean cars increases, according to commission staff.