'A big crisis in our state' — Bill to ban ethanol companies from using treated seed advances
Source: By Chris Dunker, Lincoln Journal Star • Posted: Sunday, March 28, 2021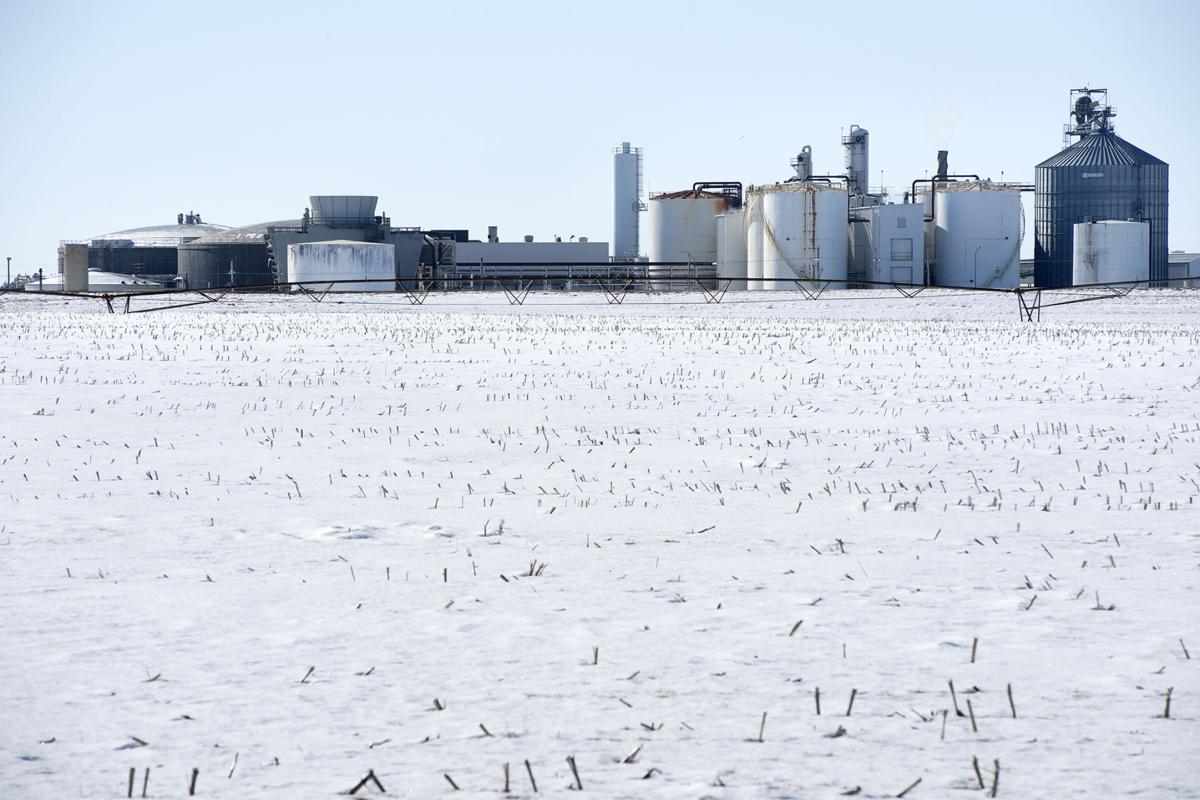 AltEn remains idle after numerous complaints by state officials alleging violations of the Nebraska's environmental regulations led the facility near Mead to stop processing corn and soybean seed coated with pesticides into ethanol in February.
State lawmakers Thursday unanimously advanced a bill (LB507) from Sen. Bruce Bostelman prohibiting the use of treated seed to make ethanol if the byproducts were deemed unsafe to feed to livestock or apply to the land.
Both criteria included in the Brainard senator's legislation would apply in AltEn's case, where the wet distiller's grains byproduct normally fed to cattle, as well as the wastewater stored in lagoons on site, were discovered to be heavily contaminated with pesticides deadly to pollinators and other wildlife.
Given an emergency clause and advanced on a 43-0 vote, if LB507 passes two more rounds of consideration and is signed into law by Gov. Pete Ricketts, it could effectively outlaw AltEn's current business model before the end of April.
AltEn officials did not respond to the Journal Star's questions this week about the company's future.
Residents of Mead and the surrounding area have complained about the nauseating odor coming from AltEn since shortly after the ethanol plant started operations in 2015. Some have linked new respiratory troubles or other illnesses to the facility's emissions.
The solid byproduct created in the ethanol manufacturing process, sold to area farmers as a soil amendment until it was banned by the state, was also found to contain high concentrations of pesticides, which led to pets getting sick and wildlife and pollinators dying.
But AltEn was allowed to keep operating until February, when the Department of Environment and Energy ordered the company to stop pumping contaminated wastewater into a damaged lagoon system until it could be repaired.
A few days later, during a record-breaking cold snap, a pipe on a digester tank on AltEn's campus burst, releasing 4 million gallons of contaminated waste into ditches and waterways that traveled four miles downstream toward the Platte River.
The mounting violations over several years led the Nebraska Attorney General's office to sue AltEn on March 1 for failure to follow the state's environmental regulations. That case remains pending in Saunders County District Court.